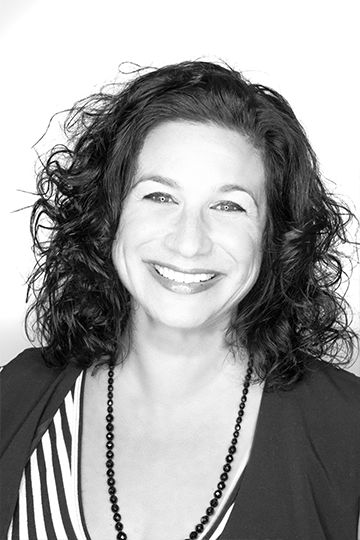 DANI PACHECO
NAIL TECHNICIAN
. . . . . Danielle started as a nail technician 24 years ago in downtown Leesburg working at Michael's Couture Salon. She moved to Georgia for several years and did nails there, and was also a nail instructor at a local technical college before going to work as a distribution sales representative with Beauty Alliance. Homesick for Florida, she moved back and started a new career as a food service broker.
"Although I love my current job I missed being in the salon and missed my Michael's Family."
Danielle works here part time a couple of evenings and on Saturdays –
"I do not think about doing nails as work. I enjoy coming into the salon and building relationships with my clients and pampering them."
HOW LONG HAVE YOU BEEN A NAIL TECHNICIAN?
. . . . . 24 years.
DESCRIBE YOURSELF IN ONE WORD.
. . . . . ????
WHAT SERVICE DO YOU ENJOY PROVIDING THE MOST?
. . . . . Relaxing pedicures.
WHAT EXCITES YOU THE MOST ABOUT DOING NAILS?
. . . . . Meeting clients and creating beautiful nails.
WHAT ARE YOUR BIGGEST NAIL CARE DO'S AND DONT'S?
. . . . . DO – Moisturize your hands, feet, and cuticles with a good professional cream.
. . . . . DON'T – Pick at your nails!