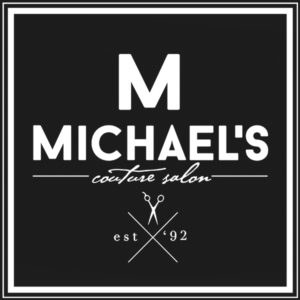 OVERVIEW
           We are an elite salon located in the heart of beautiful historic downtown Leesburg in sunny Central Florida! Just 45 minutes north of Orlando or 30 minutes south of Ocala.
Michael's Couture Salon has been in the same location since it opened in 1992.
The exposed brick walls are the original bricks used from construction in 1892.
16 Stylist Stations – 2 Nail Stations – 1 Private Pedicure Room
MICHAEL'S COUTURE HISTORY
. . . . . Twenty-five years ago, Michael Bradley, the original owner and the namesake of Michael's Couture Salon, saw a spark in a young stylist named Kim. He trained her and helped fuel a fire that burns even stronger today. Kim and her husband of sixteen years, Nick, have been co-owners of Michael's for the last 16 years. And for the last 12 years, with Robert and his wife, they have built an amazing team of over 20 stylists, nail technicians, and salon coordinators.
Robert Glenn
Owner / Hairstylist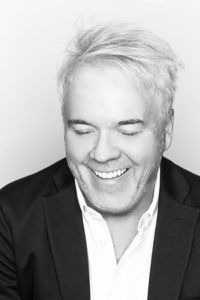 Robert's career began at age 15 when one of his best friends got a bad haircut, and with his "know-it-all" personality, knew that he could fix it. He continued cutting his friends hair throughout highschool, and in 1986 went to cosmetology school in Tampa.
. . . . . After graduating, Robert worked in various salons throughout Tampa and Orlando until he relocated to the great city of Leesburg. He began working in a great salon that had such a strong commitment to education, that he chose to become a partner in that very same salon. That was over 12 years ago, and its Robert's drive to education and excellence that helps make Michael's Couture Salon what it is today.
Kim Sovercool
Owner / Hairstylist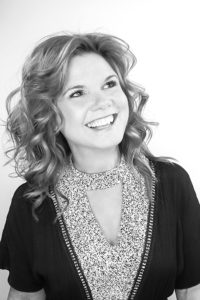 . . . . . From cutting her Barbie's hair as a child to being a co-owner of Michael's Couture Salon, Kim is still passionate and excited about doing her client's hair after 25 years!
. . . . . She looks back remembering her mentor and trainer, Michael Bradley, the namesake behind Michael's. She feels blessed that she loves her career! Her co-workers are her "second-family", showing love and support for each other like a real team.
. . . . . When Kim is outside of the salon, you can find her with her family and her husband of 20 years that has walked beside her in this journey of life, love, and a passion-filled career!
By far the best salon I've been to. The entire staff makes you feel like family. I also love receiving my confirmation call 2 days before my appointment to remind me of when I need to come in. It's an all-around 5 star experience!
Melissa
Facebook.com Review
From the front door, to the receptionist, to the stylist and the environment, this place is a win! I'd highly recommend them and do quite often!
Kat Caldwell
Facebook.com Review
Highly recommended! They are very professional, highly educated in the art of hair color, perming, cutting, styling, and all other services. It's a wonderful salon! The stylists are very friendly and nice.
Guest39110
SuperPages.com Review
Absolutely love this place! Everyone is super friendly and professional.
Vidya Mohammed
Facebook.com Review
If you are looking for a great place to get your hair done you won't be disappointed if you try Michael's. Whatever you need done, they're professional people that can help you!!
Carol Hutchison
Facebook.com Review
SEE THE LATEST STYLES, CUTS, COLOR, AND MAKE-UP ON INSTAGRAM