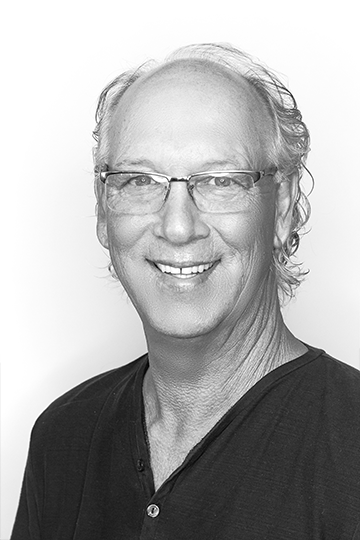 . . . . . Thirty five years ago, almost on a dare, Barry decided to try this gig called being a hairstylist. What a decision it was! He still loves it to this day! Perm's in the 80's, Sassoon geometric cuts in the 90's… you name it and he's done it! Barry says,
The coolest thing is everyday I learn something new.
. . . . . Whenever he's not behind the chair, he loves hanging out with his twin boys, Tanner and Peyton. Whether its club soccer, Hangar 15, or Clash of Clans, they are his rock!!! Barry's daughter, Amy Catherine, has blessed him with his first grandson, Ryder! They live in Knoxville, TN., but loves to see them when we can.
. . . . . With a profession he loves and a great family to share it with, no doubt, he is a blessed man!
HOW LONG HAVE YOU BEEN A STYLIST?
. . . . .Over 35 years.
DESCRIBE YOURSELF IN ONE WORD.
. . . . . Flexible.
WHO INSPIRES YOU?
. . . . . My two boys. They are why I get up. they are why I go to sleep!!
WHAT SERVICE DO YOU ENJOY PROVIDING THE MOST?
. . . . . Color.
HOW DO YOU DECIDE WHAT TO DO FOR AN INDECISIVE CLIENT?
. . . . . Probably the coolest thing I do. Having the ability to blend their ideas with what their hair is capable of doing… priceless!