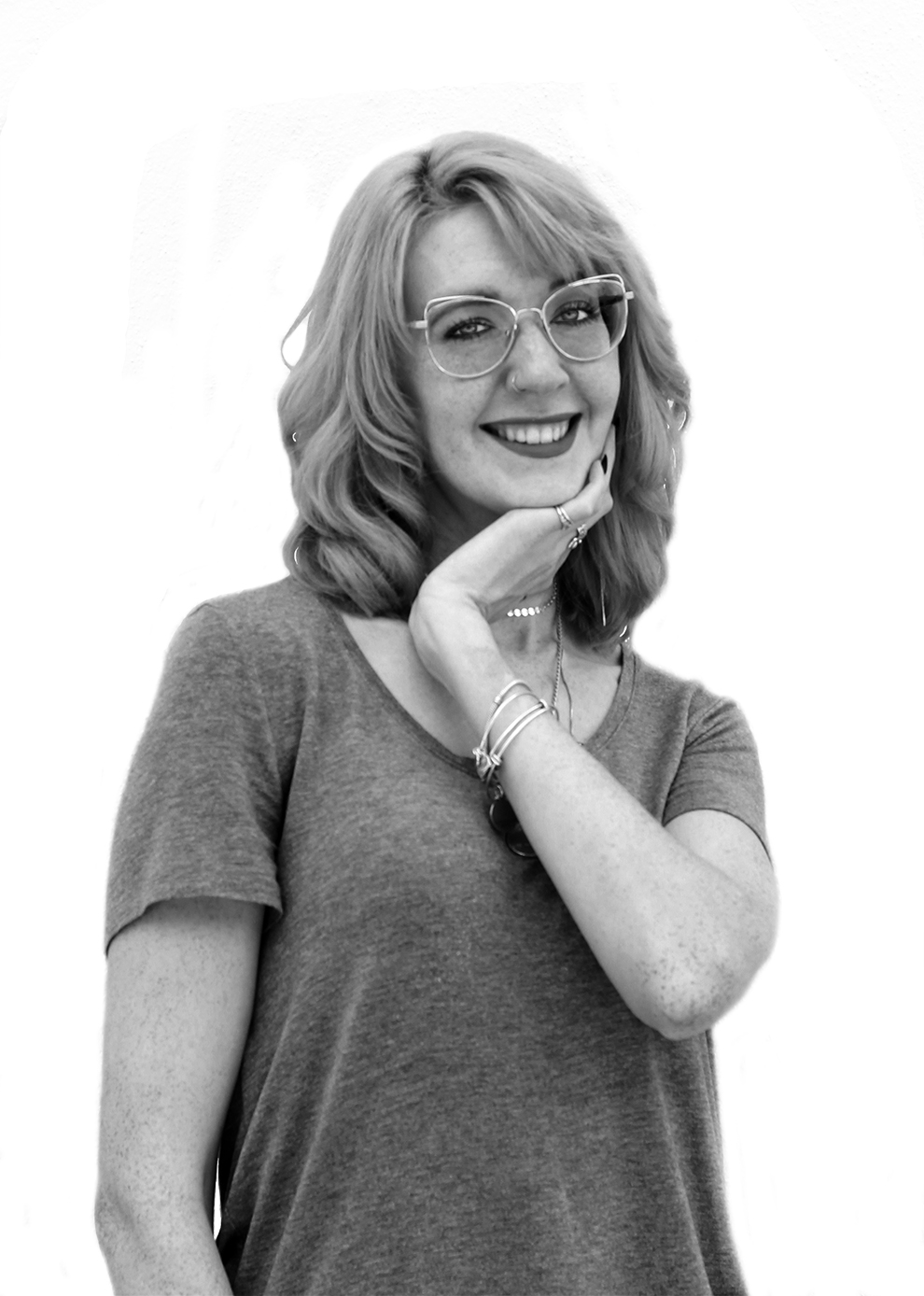 MORGAN MASTERS
HAIR STYLIST
. . . . . After graduating from the Savannah College of Art and Design with a Bachelors of Fine Arts degree, Morgan decided to bring her artistic talents into the hair industry by continuing her education at Lake Technical College for Cosmetology. Another degree and two salons later, Morgan joined the Michael's team!
. . . . . For Morgan, self-expression has always gone hand in hand with self-love. Sometimes parts of us don't match up with what we feel we should be, and we grow to loathe the person in the mirror. After choosing to take charge of her own appearance, and plunging into the journey of self-love, it became Morgan's new goal to help others do the same. Now, she uses her artistic talent to help her clients find the same peace in the mirror that she did.
WHAT EXCITES YOU THE MOST ABOUT DOING HAIR?
. . . . . The journey of self-love can be a very long and rocky road, and seldom is our destination permanent. if I can help a client feel at least a little more comfortable in their own skin, then I've done what I set out to do!
WHAT SERVICES ARE YOUR FAVORITE TO PROVIDE?
. . . . . Cuts and colors! Hair is an ever-changing canvas, why not embrace that?
HOW WOULD YOU DESCRIBE YOUR PERSONAL STYLE AS A STYLIST?
. . . . . .Eccentric.
WHAT DO YOU DO FOR AN INDECISIVE CLIENT?
. . . . . Communication is key! Oftentimes, your lifestyle and the amount of time you want to spend with your hair will naturally lend you to certain styles.
WHAT ARE YOUR BIGGEST HAIR CARE DO'S AND DON'T'S?
;. . . . . Do — work with your hair! Don't — Get a new haircut and then go home and style it the same as you always have. You can't blow dry you hair the exact same way every morning and expect different results!