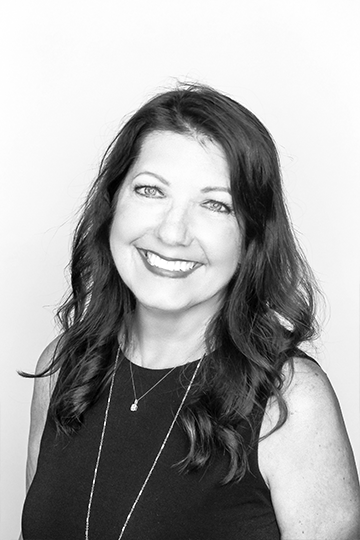 JOAN BEASLEY
HAIR STYLIST
. . . . .Passionate about bringing out one's inner beauty, Joan began her journey and training with the Vidal Sassoon Salon in Chicago for five years. There she learned that the lines of a haircut are like arrows pointing out one's features.
. . . . .She proudly owned her own salon in Indiana for twelve years. There she coached, developed, and mentored her stylists. Joan's equal passion for color and cutting is now currently on display at Michael's Couture Salon. Her commitment to continuing education and bringing out the best in her clients, her ambition for moving forward in design, style, and color makes Joan a leader in the hair industry.
. . . . .When not at work, Joan loves spending time with her grandchildren, cooking big meals for her family, and enjoying a few rounds of golf and tennis.
DESCRIBE YOURSELF IN ONE WORD?
. . . . . Timeless.
HOW DO YOU DECIDE WHAT TO DO FOR AN INDECISIVE CLIENT?
. . . . . I listen hard and talk it out with my client.
WHAT HAIRSTYLES DO YOU TEND TO DO MOST OFTEN?
. . . . . Short and sassy.
WHAT IS THE BEST PART OF YOUR JOB?
. . . . . I love all of the interesting people I get to meet.
WHAT TIPS DO YOU HAVE FOR ASPIRING STYLISTS?
. . . . . Follow your passion, embrace new challenges, and continue to grow as a stylist.