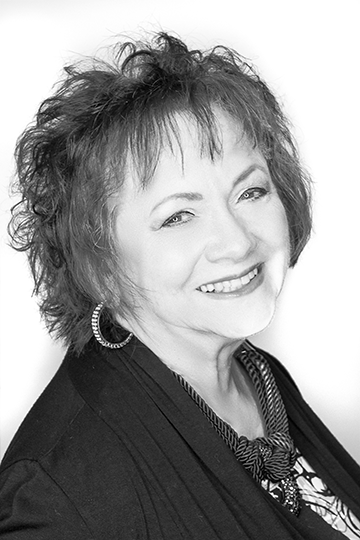 . . . . .For over 30 years, Sue has been living her dream of being a hair stylist and color specialist. She is passionate, dedicated, and motivated in creating the newest trends of color, cut, and styles for her guests at Michael's Couture Salon for more than 25 years.
. . . . .Throughout her 15 years as an educator for Tressa, Sue worked multiple hair shows and taught the art of perming and coloring throughout the state of Florida.
. . . . .She enjoys teaching her guests how to create and maintain their new look which she customizes to fit their lifestyle and face shape to bring out their best features. She loves working with long hair and creating short and sassy looks. Formal and wedding styles are some of her specialties.
. . . . .Because the beauty industry is ever-changing and constantly evolving, Sue has a strong belief in the importance of continuing education. Sue continues to advance her skills as a stylist and has attended multiple training workshops and advanced level classes. With her experience as a makeup artist, she understands helping you achieve your best look is not a "one-size-fits-all" approach. Because of her background in makeup artistry, she knows how to customize your color and cut to complement and enhance your complexion and best features. She loves her job and feels blessed that she gets to wake up every day doing what she loves to do.
WHO INSPIRES YOU AS A STYLIST?
. . . . . Martin Parson – The Up Do King
DESCRIBE YOURSELF IN ONE WORD.
. . . . . Enthusiastic
HOW DO YOU DECIDE WHAT TO DO FOR AN INDECISIVE CLIENT?
. . . . . Check the shape of their face, length of their neck, their job, and how much time they want to spend on their hair every morning.
WHAT EXCITES YOU THE MOST ABOUT DOING HAIR?
. . . . . Color, but really everything! I love it!
WHAT TIPS DO YOU HAVE FOR ASPIRING STYLISTS?
. . . . . Always go for continuing your education, watch senior stylists, and ask questions.