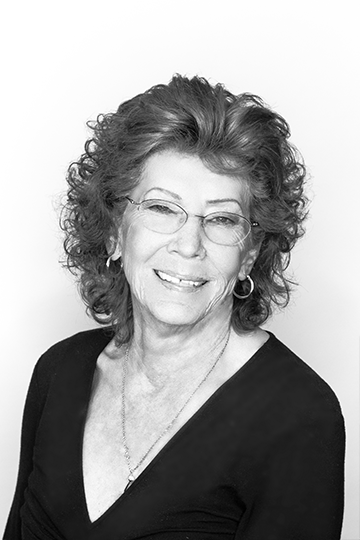 COLLETTA DOLL
NAIL TECHNICIAN
. . . . .Just over twenty years ago, Colletta made a career change to become a nail technician and hasn't looked back since! She has been a part of the Michael's team for 20 years, and specializes in the art and science of nail enhancements and pedicures.
. . . . .Her pedicures help to perfect her clients feet in the most relaxing way possible. She may be best known for creating natural and beautiful nail enhancements with an attention to detail that ensures each guest leaves with nails they love.
. . . . .Colletta prides herself in offering a relaxing experience from the moment the clients walk in until the moment they leave. She is passionate about what she does and enjoys being able to get to know each client and building relationships that are both personable and enjoyable.