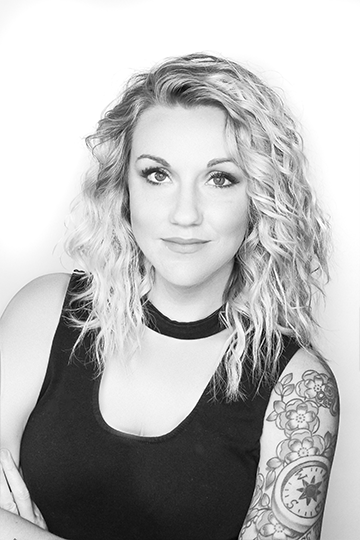 CHRISTI MARONEY
HAIR STYLIST
. . . . .As a child, Christi always knew she wanted to be in the hair industry. Born and raised in Leesburg, she grew up as a client of Kim Sovercool, who is one of the owners of Michael's. Naturally, when she finished school she knew Michael's was the perfect fit for her. With over 10 years in the industry, Christi specializes in multidimensional color, razor cuts, and balayage techniques. Christi is always looking for ways to further her education by attending classes & hair shows. In 2014, she traveled to NYC to the Redken Exchange where she was trained by their world class educators. In 2016, she went to Chicago where she attended a class instructed by some of the top stylists in the beauty industry. She is passionate about making sure each client that comes to her leaves the salon feeling amazing and loving their hair!
HOW LONG HAVE YOU BEEN A STYLIST?
. . . . . Since 2007.
DESCRIBE YOURSELF IN ONE WORD.
. . . . . Wildling.
WHAT IS THE CRAZIEST THING YOU'VE BEEN ASKED TO DO AS A STYLIST?
. . . . . It doesn't sound too crazy, but I removed someones dreadlocks by hand, without any experience with dreads – it took me 8 and a half hours!!
WHAT EXCITES YOU THE MOST ABOUT DOING HAIR?
. . . . . The endless possibilities of being able to be creative – all the time! I love doing balayage and razor-cuts!
WHAT ARE YOUR BIGGEST HAIR CARE DO'S AND DONT'S?
. . . . . If you're going to pay good money to do your hair, make sure to buy professional products to maintain your hair at home.