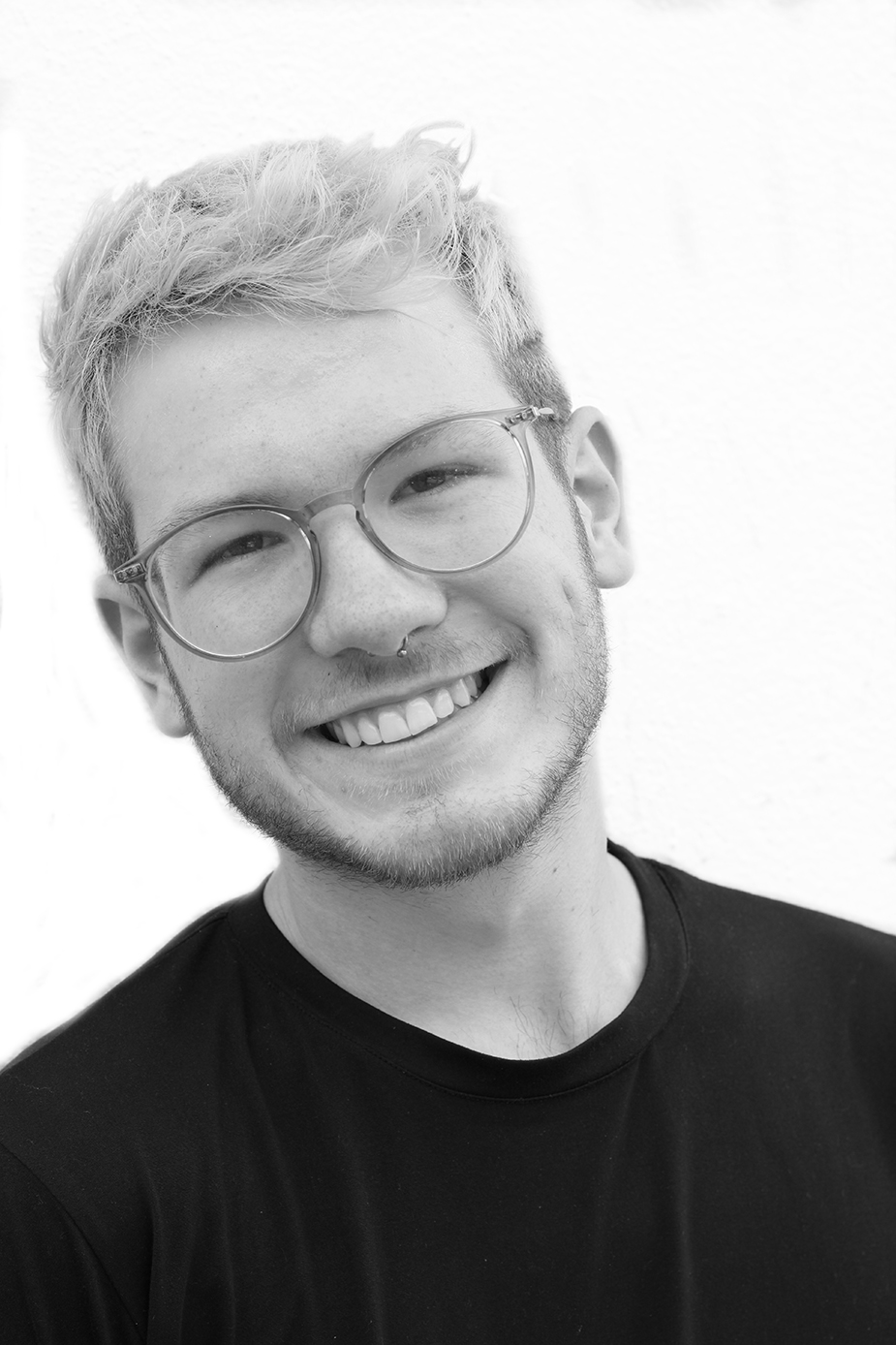 WESTON SOVERCOOL
HAIR STYLIST
. . . . .Weston spent his entire life in the salon. His biggest inspiration to go to school for hair was his mom, Kim, one of the owners of Michael's. Weston's favorite service is blonding — whether that be balayaging or foiling! He assures a nice blended icy or buttery blonde walking out the door, every time!
WHAT EXCITES YOU THE MOST ABOUT DOING HAIR?
. . . . . Making my clients feel beautiful!
WHAT IS THE BEST PART OF YOUR JOB?
. . . . . Getting to work with such a wonderful team!
WHAT'S THE ONE HAIR PRODUCT YOU CAN'T LIVE WITHOUT?
. . . . . HAIRSPRAY!